Delivering your brand promise
With the rise of social media and mass communication, the voice of your employees and customers - people who have direct experience with the brand - can be your most powerful resource.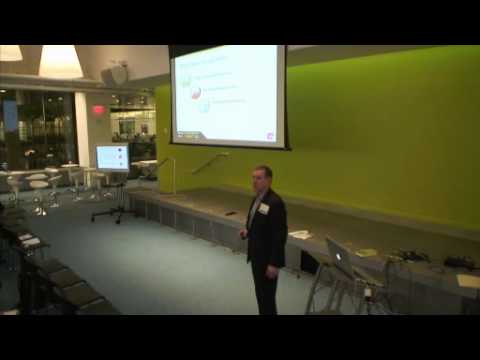 A TNS consultant is always available during business hours for a complimentary discussion on brand ambassadors within your organization and will help you benchmark your current engagement and brand strategies within your industry. Contact us for more information.